CREATE YOUR OWN REALITY, GET A PERMANENT MAKEUP CAREER STARTED TODAY!!
At Symmetry Permanent Makeup and Tattoo Academy, our mission is simple. We are committed to providing the highest quality of learning and professional training in permanent makeup and tattooing. We strive to maintain the highest standards throughout our programs. We are dedicated to providing innovative technicians that lead with integrity and professionalism via theory, practice and client interaction.
Whether you're looking for a fundamentals course or a continuing education course, we've got you covered. Meaghan has made sure that we implement training for artists at any level. We are dedicated to helping you get to where you want to be.
our platform training courses are offered in Houston and New Orleans. Our full one year course is offered in Tennessee.
I took their Microblading & ombré course, I definitely recommend coming here for any of your courses. The money was well worth it!
I have been sending Megan pics of my brow models and she always messages me back with the best feed back! She was super nice and so was everyone else!
I learned so much in 4 days, she was always there for help. Nothing compared to other courses I've been too. I will definitely be back for another one of her courses 💞💞


Michelle Nunez
If your thinking about taking a brow class with Meaghan, SIS JUST DO IT!!! Her training taught me everything I needed to know to amp up my business and provided me with all of the necessary tools. One class with her and I was able to jump right into doing brows. She sets you up for success and still supports you afterwards. Any questions I have a can turn to my detailed manual or text her and she's quick to answer. Her knowledge and dedication is unmatched! She's definitely at the top for a reason 👏🏼


Ashley Nicole
I took the microblading & ombré training courses at Symmetry. Meaghan is amazing! She taught me everything I needed to know to get started and has also guided me along the way. Meaghan is so knowledgeable in the craft and has always been a call away if I ever need her guidance. I would highly recommend!





Arlene Vega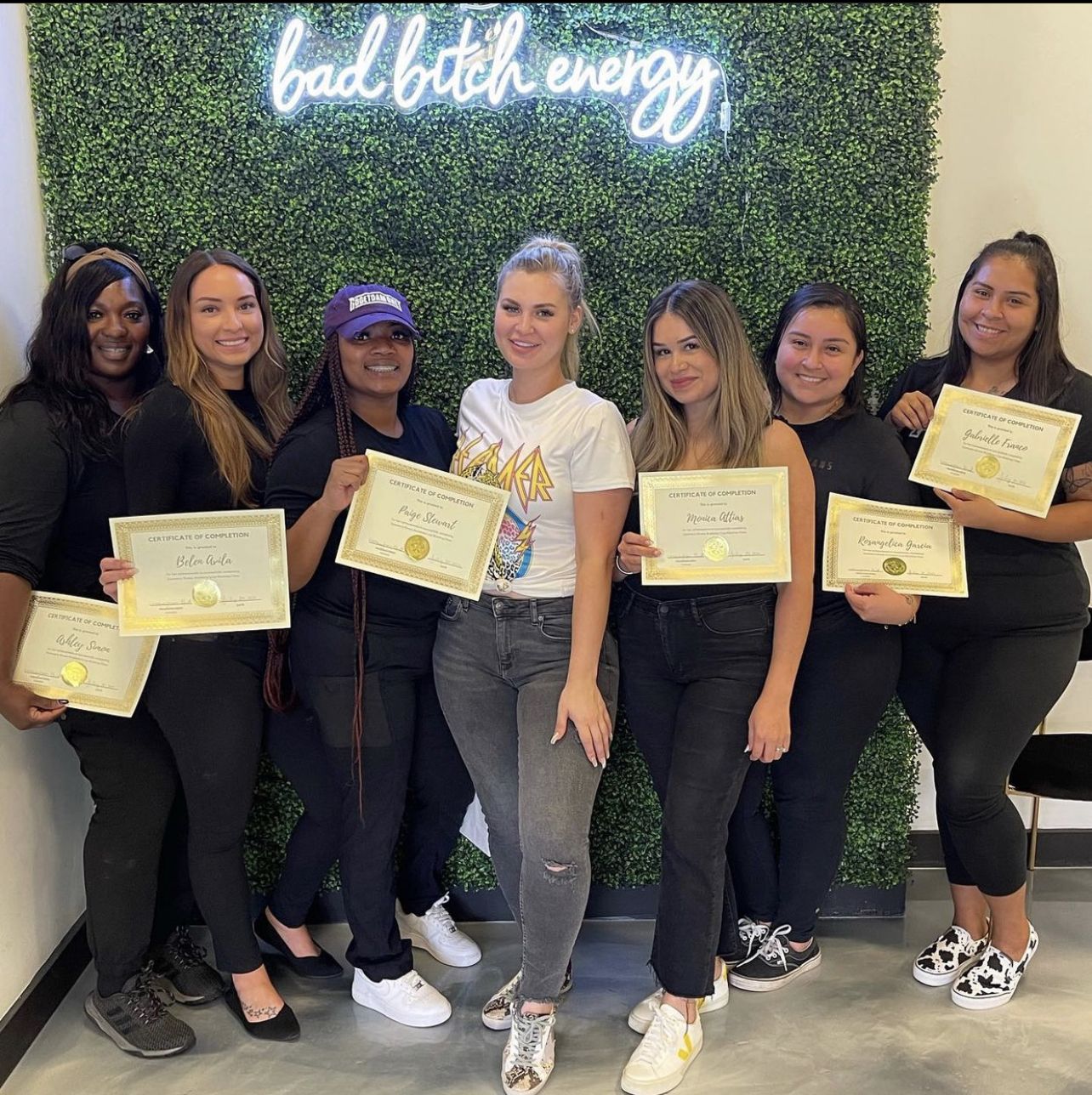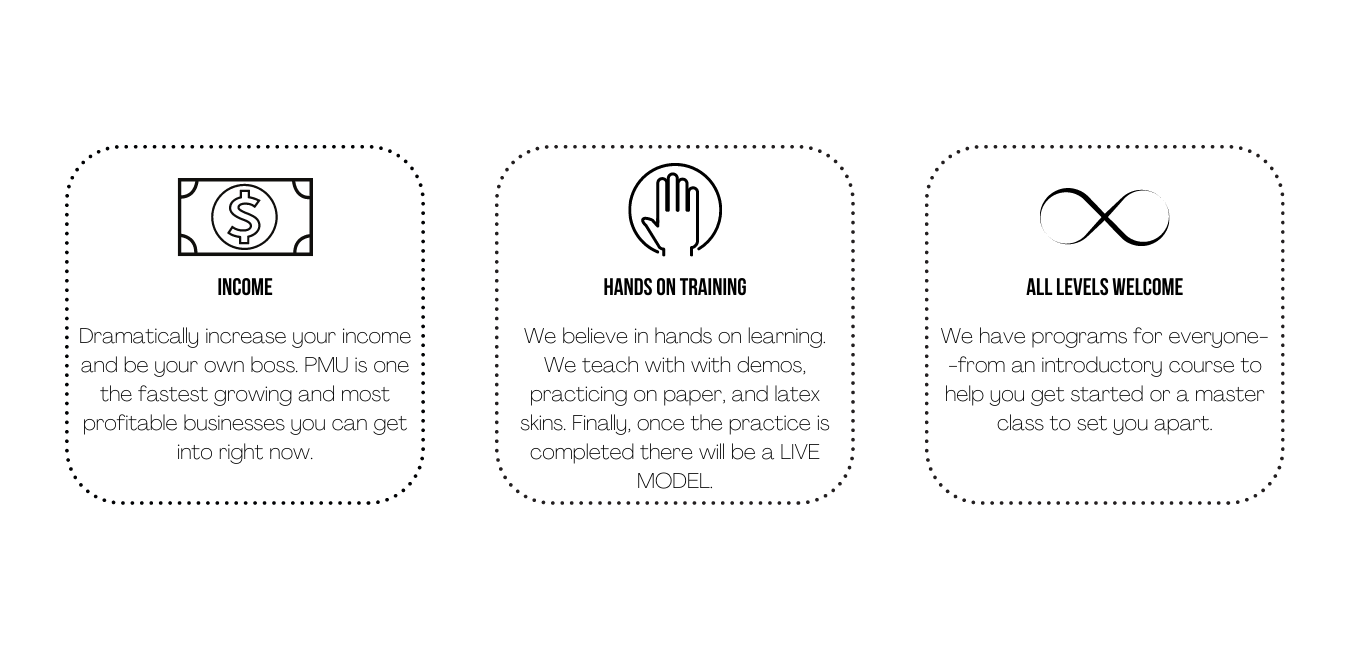 Microblading, Ombre / Powder Brows, lip blushing, and body contouring courses are currently being offered...
Created with